Are you a facebook user? If yes then here are some basic stuff you need to know to manage and control 3rd party apps to use your data on facebook.
Im not saying all apps are intruding your privacy but how can you identify untrusted apps?
How can a 3rd party application gain access to your facebook account? Lets find out!
Through an API(Application Programming Interface) on developer side of facebook, every programmer can create an app with selectable permissions to gain access to your facebook account. Why?
Make it easier to create an account so you can use the app right away.
Help you find friends that also use the app or game.
Personalize the content in the app so it's more interesting or relevant to you.
Make it easier to share things with people on Facebook.
Here is the screenshots of the permissions that every app can gain access to your profile if you have chosen to allowed untrusted apps.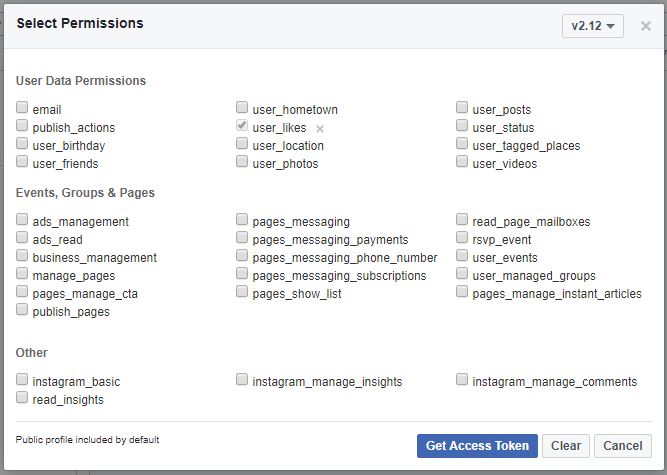 To give you an example of an event where 3rd party apps would like to gain access to your profile.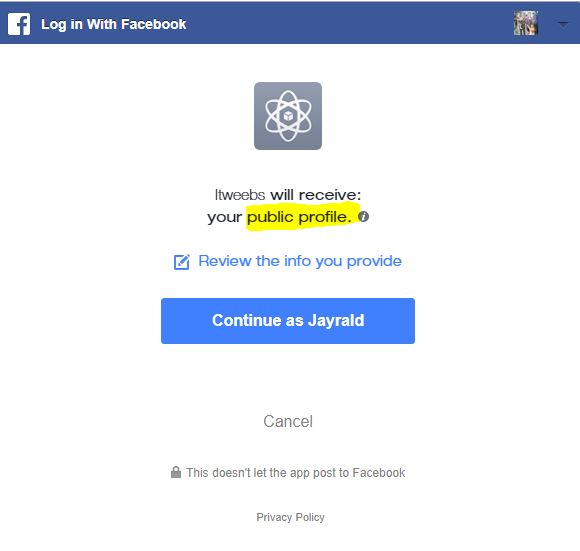 The above example, Itweebs Apps would like to gain access to your entire Public Profile data which includes your name, emails, profile pictures, username, user ID (account number), networks and any info you choose to make publicly available.
You'll probably ok if the permission you allowed is public profile only. Its basic requirements of any other applications or website to make it easier to create an account so you can use their app right away.
But if you see other permissions that violates your privacy then you have the right not to allowed them.
If you however allowed an apps accidentally or maybe that time you did not know what and how they use your data, there is an option on facebook to control all the apps you allowed.
Head over to the Settings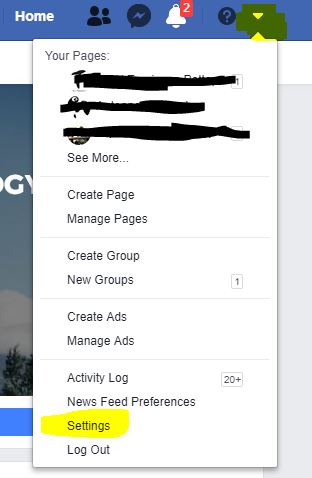 Go to Apps and Websites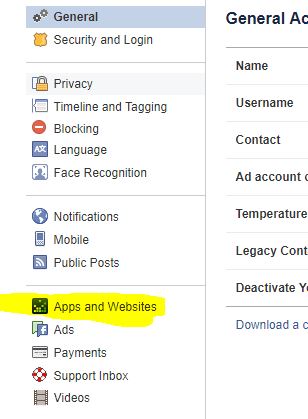 3. You can further review the permissions of an apps by clicking View and Edit if you think it does not violate your privacy and you still using that apps then you can keep it. Otherwise Remove them.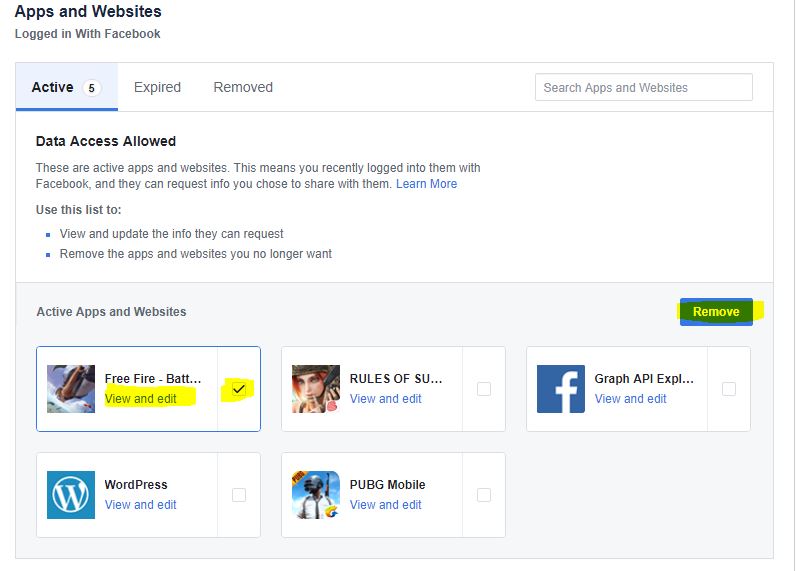 Just keep in mind when you install an app, you give it permission to access your data,  An app may ask for additional info later when you're using a feature of the app that requires it, so just be very careful and think before you click.